Main content starts here, tab to start navigating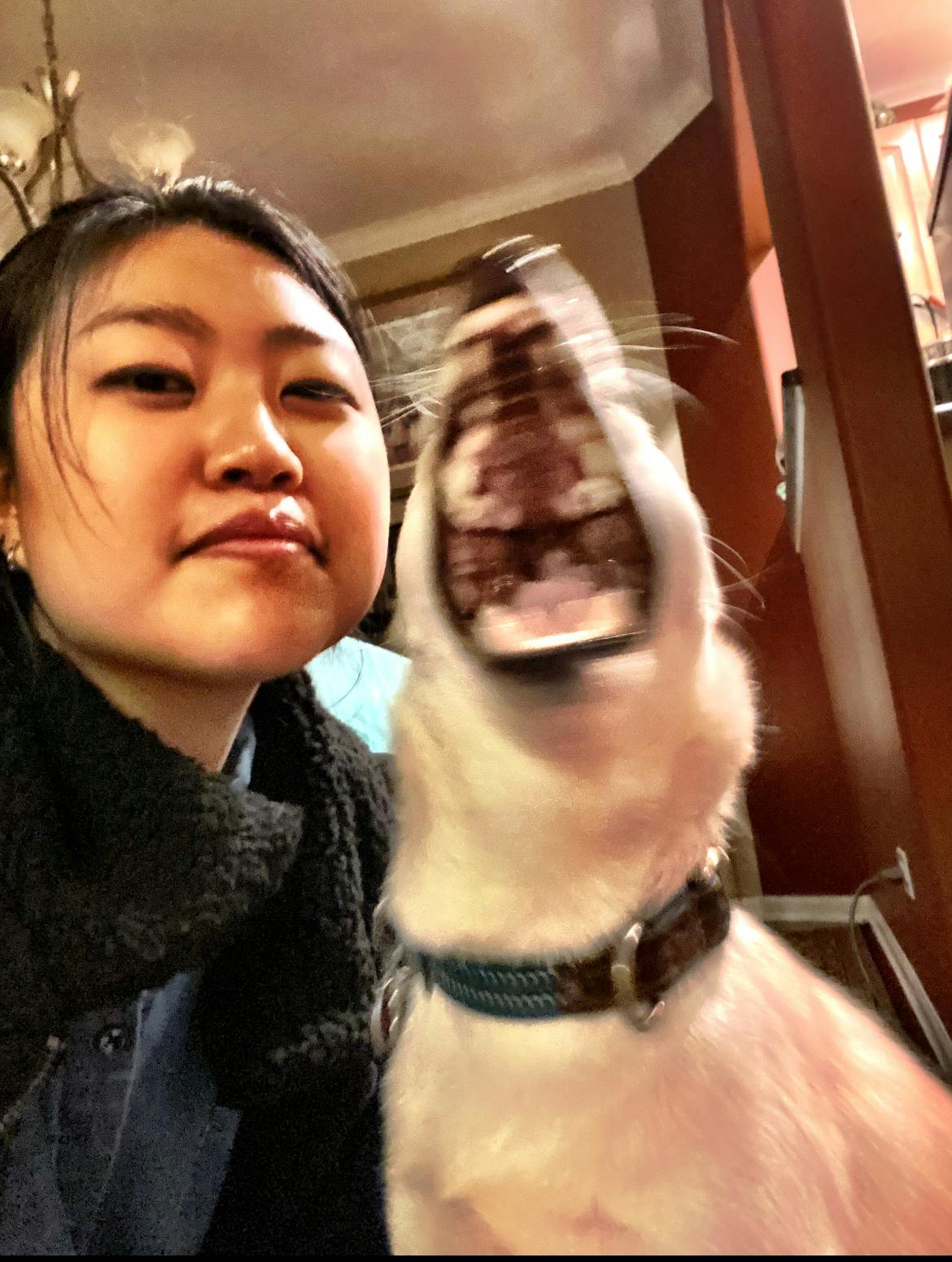 Amy - Our don't take no for an answer gal!
Amy our social queen guru dances her way into your heart. She is endearing, efficient and will always get your order right. She forces all of us to look life in the eye and take it day by day. We will miss her dearly when she leaves us for Korea to teach but we will save her a spot at the Espresso machine upon her return.